Build your luxury dream home with no compromises

Transform through renovation your house into your dream

Always on time and on budget
At Arnold Constructions We:
Provide you with your own consultant that walks you through the entire process of building or renovating. No more being passed from person to person.
Tailor a unique design to all your family needs.
Can build anywhere on any block size or shape. No job is too difficult for our expert engineers.
Transform your house into your dream home through experienced consulting and innovative design. Renovate and feel like it's a brand new home.
Cater to all budgets and lifestyles, whether renovating or building we have something to suit you.
Offer real promises, real flexibility and real luxury.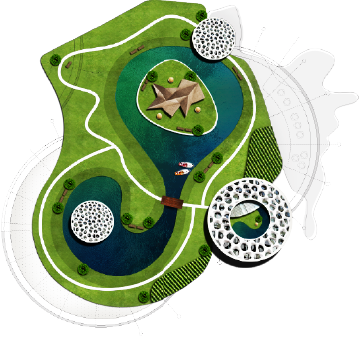 Our experienced team gives you peace of mind knowing that with each and every step, your dream home is being built with a craftsman's touch. We go to great lengths to create homes that suit your individual needs and wants.

Every one of our homes is built with the same exceptional standard and with one simple philosophy in mind - "Your home will be completely Unique without compromising Quality, Design or Comfort". We always aim to achieve the wow factor you feel the moment you walk through your new or renovated home and throughout the years ahead.

We build a handful of homes from the ground up every year to ensure that the whole experience is personalised for you.